Every day is a magical day at Hamleys
By regularly visiting our Cardiff Store page you'll never miss any of the action!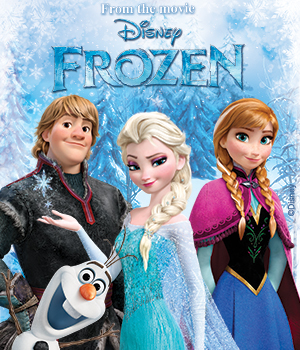 Sing-Along with Disney's Frozen!
Date: Throughout December 2014
Time: Various
Where: Around the Hamleys Toy Shop
The greatest animated movie of all time is back! Experience Frozen, the hit musical comedy from Walt Disney Animation Studios, like never before in an all-new, full length Sing-Along Edition! Follow the lyrics with a bouncing Frozen snowflake. Join Anna as she sets off on an epic journey– teaming up with rugged mountain man Kristoff and a snowman named Olaf – to find her sister Elsa, whose icy powers have trapped the kingdom of Arendelle in eternal winter. It's pure enchantment – and full of fun for the whole family!
To celebrate Hamleys are inviting the whole family to join our team of singing Elves and take on some of the biggest songs from the movie. Visit us this December to have a go at 'Let it Go' or heat things up with your own rendition of 'In Summer'!
Do you want to build a memory? Well now you can! Have your photograph taken with a giant-sized model of Olaf and create a memory that will last a lifetime! For the first time in forever – Have a Frozen Christmas at Hamleys!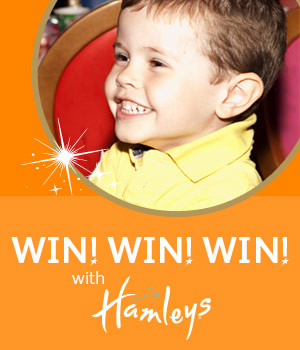 WIN! With Hamleys Cardiff!
Date: Throughout December 2014
Time: Various
Where: Around the Hamleys Toy Shop
With Christmas just around the corner we are offering the chance to ease the load for lots of you by offering fantastic Christmas giveaways every week in the run up to the big day!
Keep checking the Hamleys Cardiff Facebook page throughout December for the chance to win lots of great Toys and Games!
Have a Hamleys Christmas!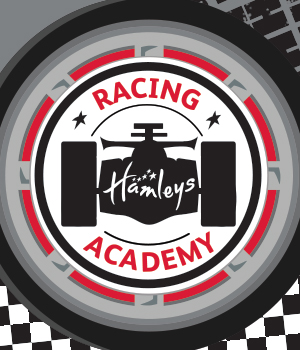 Hamleys Racing Academy!
Date: All year round!
Time: Varies!
Where: Shop Floor!
Come and join the Hamleys Racing Mechanics in a host of FREE activities throughout the year, where you can try your hand at racing some of the fastest remote control cars around! Take part in the Hamleys Grand Prix, Beat the Best and the Hamleys Wall Racer time trial and more!
So fuel your cars, test your oil levels and start your engines and put the pedal to the metal as you become part of the Hamleys Racing Academy.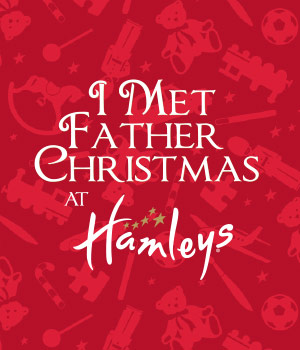 Meet Father Christmas at Hamleys!
Date: 1st December–24th December 2014
Time: Varies
Where: Hamleys Party Room!
Join Father Christmas and his lovable elves at The Finest Toy Shop in the World! for fun, magic and theatre at this very special time of year. I Met Father Christmas at Hamleys! is an extra special experience where children will enjoy up to 1 hour with Father Christmas, take part in seasonal activities, enjoy delicious snacks and receive a special gift bag from Father Christmas to take home.
During this group session each little guest will hear magical stories of Christmas, sing festive songs, enjoy Christmas games and activities, write their own Christmas wish list and enjoy special time with Father Christmas himself all surrounded by the finest toys in the world! Click here to book your place.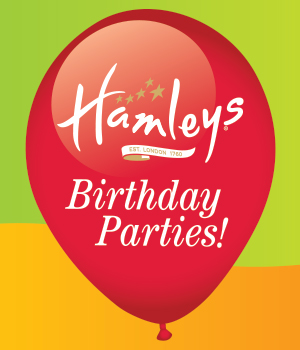 Have a Hamleys Birthday Party!
Date: Your Birthday!
Time: Party Time!
Where: Hamleys Party Room!
This year why not treat your little one to their dream Party at the The Finest Toy Shop in the World!
Choose from a range of Party themes including Pirate and Princess, Super Heroes, Teddy bears Picnic and much more. The fun, magic and theatre begins as soon as you walk through our doors as you are joined by the Hamleys Entertainment Team for a fun filled Party!
For more information on each of the different parties and how to book Click here