Every day is a magical day at Hamleys
By regularly visiting our Cardiff Store page you'll never miss any of the action!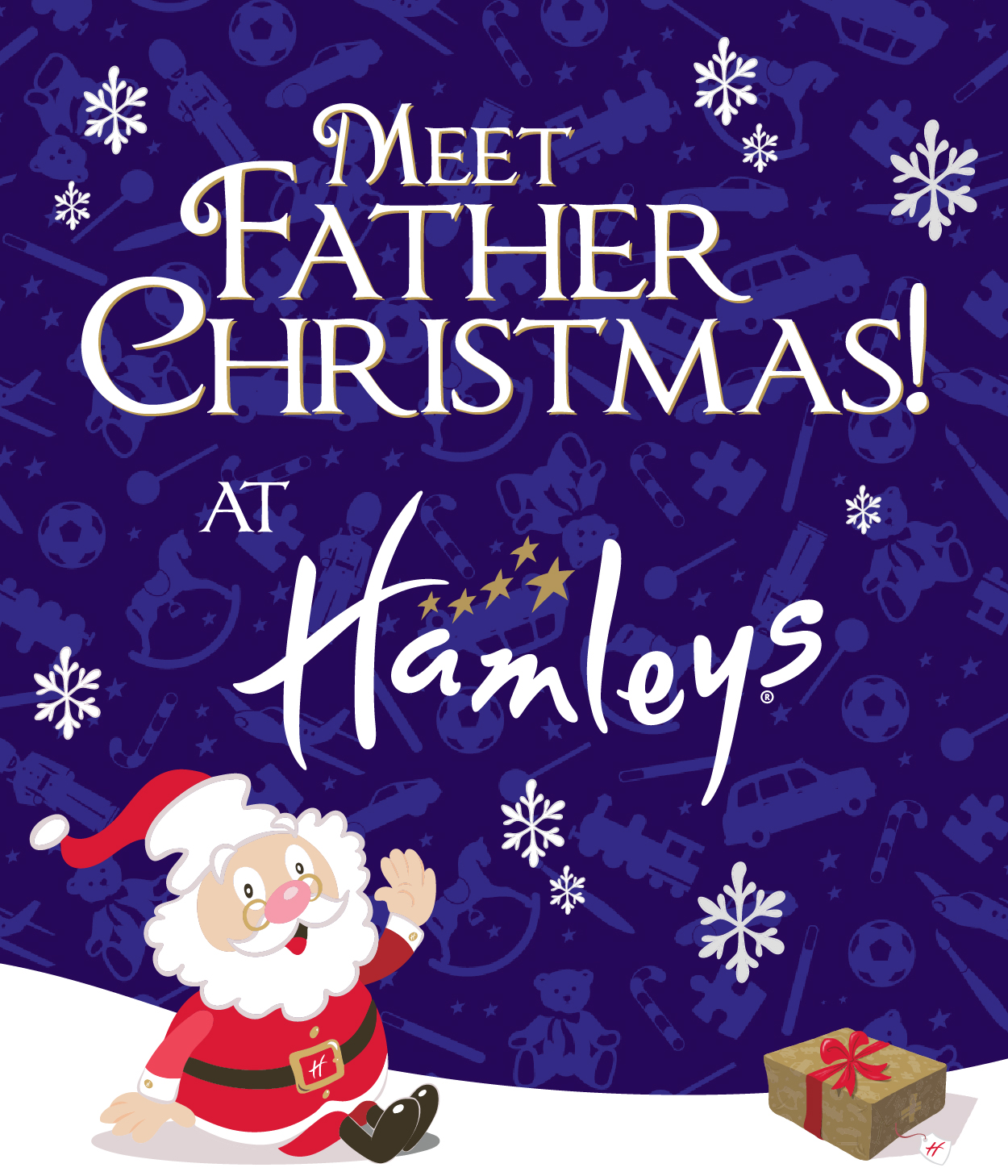 Meet Father Christmas at Hamleys!
Date: Selected dates between 25th November – 24th December
Time: Times vary in each location
Join Father Christmas and his loveable elves at the Finest Toy Shop in the World for fun, magic and theatre at this very special time of year. Meet Father Christmas at Hamleys is an extra special experience where children will take part in seasonal games and activities, spend time with Father Christmas and receive an extra special gift bag to take home. You can Meet Father Christmas in Hamleys Regent St, Glasgow, Cardiff, Manchester and intu Lakeside.
For information on food, times, prices, to read our T&C and book please go to:
Book now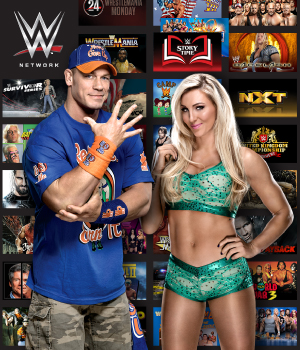 Join WWE Network at HAMLEYS!
Date: 6th October – 31st December
Where: Hamleys Cardiff
Buy a WWE toy at Hamleys and receive an exclusive 2 month free trial on the WWE Network!
Hamleys have 'tag-teamed' with WWE to give you the chance to watch every live pay-per-view and get access to over 8,000 hours of on-demand WWE programming including Raw, SmackDown Live, NXT and every pay-per-view ever! WWE Network is available 24/7 via your digital devices.
It's so easy to join in the fun! Simply pick up your leaflet from a till point following your purchase, click through to wwe.com/hamleys, enter your unique offer code and enjoy all of your favourite shows - both old and new!
This world exclusive offer is available in selected stores across the UK and Republic of Ireland. So what are you waiting for? Join WWE Network at Hamleys today!
To find out more about our FREE FUN & FANTASTIC OFFERS, pop along to your local Hamleys toy shop this October.
Additional Information: This exclusive offer is available in selected stores across the UK and Republic of Ireland (Regent St, London/Intu Lakeside, Thurrock/St David's Centre, Cardiff/Intu Trafford Centre, Manchester/St Enoch Centre, Glasgow/Dundrum Town Centre, Dublin). Offer can be redeemed with the purchase of any WWE product sold at Hamleys (excluding web). Following a purchase the customer will receive an exclusive leaflet containing a unique offer code. Go to wwe.com/hamleys to redeem a 2 month free trial.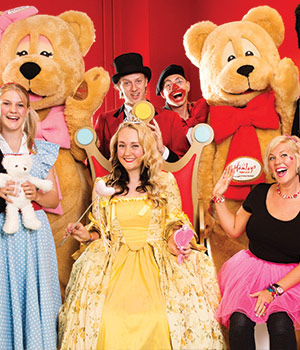 Book your Hamleys Birthday Party Online!
Date: Coming Soon
Where: Hamleys Cardiff
Very soon you will be able to book your little one's Hamleys Birthday Party using our brand new online booking service.
More information will be available soon – keep an eye on your local toy shop's Facebook page or sign up to our newsletter to receive an update first! Sign up here!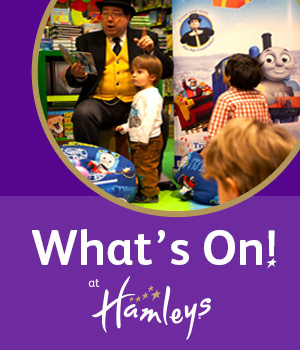 Hamleys on Facebook!
Date: Keep up to date Every Day!
Time: LIKE us today!
Where: Online!
We are always having a great time at the Finest Toy Shop in the World! To make sure you don't miss out on the fun, magic and theatre join us on Facebook by clicking on the link below and LIKE your local page. This means you will never miss out on special events, character visits, special offers, competitions and lots more!
Hamleys - Bringing Toys to Life!