Every day is a magical day at Hamleys
By regularly visiting our Glasgow Store page you'll never miss any of the action!

GET CREATIVE at Hamleys!
Date: Every weekend in February!
Time: 12 – 4pm
Where: In store!
This February join Hamleys Experience Team and Get Creative as you draw, colour, stick and paint your way around Hamleys!
Write secret messages to your friends with Hamleys Colour Magic Pens, create amazing masterpieces with the Hamleys Rainbow Painter or make and create your very own stickerz with the cool Hamleys Sticker Scratcherz!
Come in and enjoy our free demonstrations with our toy experts as they show you how much fun you can have with Arts and Crafts! You can even try them out for yourselves!
It's time to Get Creative with Hamleys!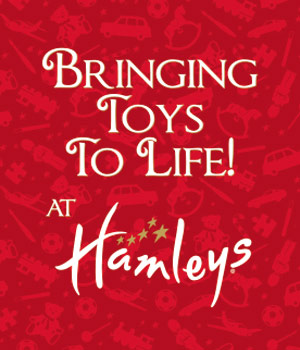 Get your free Hamleys balloon!
Date: Every Weekend!
Time: Various Times
Where: In store!
Everyone one loves a free balloon and we just love giving them out!
Come in to Hamleys during the weekends and look out for our Rag Dolls and Toy Soldiers, go up to them and give them a high five and receive your balloon!
*Balloons being handed out will be subject to Birthday parties taking place in store as Hamley and Hattie attend all birthday parties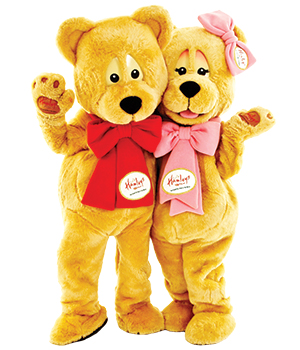 Meet Hamleys and Hattie!
Date: Saturdays and Sundays
Time: 12pm, 1pm, 2pm and 3pm
Where: In store!
Come in to Hamleys Glasgow and meet everyone's favourite loveable, huggable bears; Hamley and Hattie! Join in the fun, magic and theatre with high fives and hugs as we Bring Toys to Life!
*Hamley and Hattie Bear will only be available for meets and greets during the times shown. Appearances will be subject to Birthday parties and other events taking place in store as Hamley and Hattie attend all birthday parties.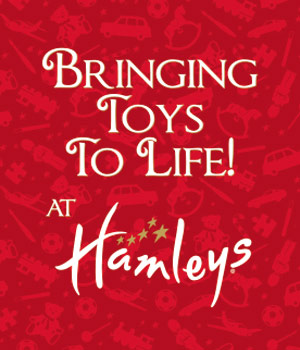 See our Toy Come to Life!
Date: Every Day!
Time: All the time!
Where: In store!
We are always having a great time at the Finest Toy Shop in the World and at Hamleys Glasgow we bring toys to life!
Come in and meet our amazing team of Hamleys Demonstrators as they show you some of the latest and greatest toys around!
Watch our demonstrator's wiz around the store on Street Gliders, fly RC Helicopters over your head, bring arts and crafts to life with Magic Pens and Sticker Scratcherz and perform amazing magic in front of your eyes!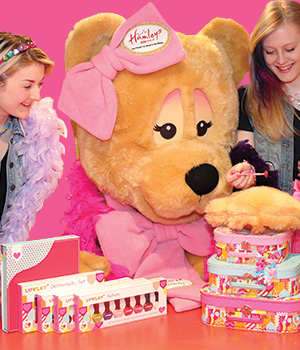 Get Luvley at Hamleys!
Date: Every Day!
Time: Between 12pm to 4pm!
Where: The Luvley Boutique!
Come in and get Luvley-fied at the Luvley Boutique at Hamleys Glasgow and get your nails done at the nail-tastic nail bar...you can even get glitter tattoos! With a varied selection of nail designs, there is something for everyone!
The Luvley Boutique is open Monday to Sunday from 12pm to 4pm.
If you would like to book an appointment at the Luvley Boutique call 0141 227 3040 or if you are in store just talk to one of the Luvley Girls.
Have a Luvley Day at Hamleys!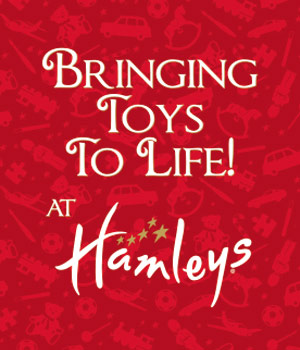 Story Time with Curly Kirsty!
Date: Every Saturday!
Time: 1pm, 2pm and 3pm!
Where: Tales and Fables
Kids love reading stories…and so do we!
Every Saturday come in and join Curly Kirsty as she reads some of the most well-loved stories around, from Julia Donaldson's The Gruffalo to We're Going on a Bear Hunt by Michael Rosen and Helen Oxenbury!
You can find her in Tales and Fables every Saturday at 1pm, 2pm and 3pm!
Come in and join in the fun!
*Story Time at Hamleys Glasgow will be subject to events taking place in store and availability of staff members.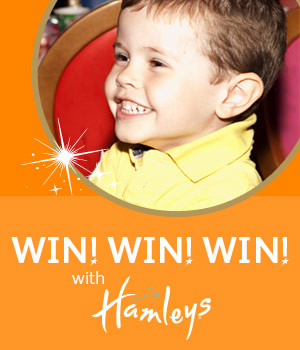 WIN WIN WIN with Hamleys Glasgow!
Date: All year round
Time: Various
Where:
WIN incredible prizes every week with Hamleys Glasgow! To be in with a chance of winning some fantastic goodies, simply like the Hamleys Glasgow Facebook page and keep an eye out for our giveaways!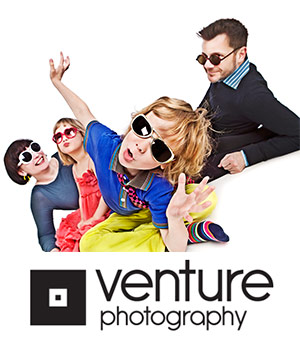 Hamley Snaps-Venture Photography!
Date: Various
Time: Various
Where: Shop Floor
Venture Photography has teamed up with Hamleys Glasgow to offer a free mini photo shoot for your child at special time throughout the year. They will be in store during Hamleys Character visits and special events where we will be offering a professional shoot with the Characters. These shoots are free of charge although a small donation to the relevant charity would be welcome. Children under 16 will require a parental/model consent form to be signed and must be accompanied by an adult. Pictures will be uploaded to the Hamleys & Venture Facebook sites where you will be able to print off your picture at no cost.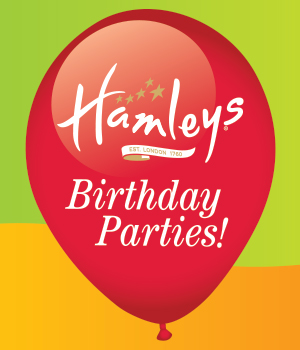 Have your Dream Birthday Party!
Date: Your Birthday!
Time: Every day!
Where: Hamleys Party Room!
Your exclusive Hamleys birthday party can take place at one of our five locations across the UK and Ireland - London, Cardiff, Glasgow, Manchester & Dublin. From the moment you book your birthday party at Hamleys the fun, magic and theatre begins!
Hosted by the Hamleys Entertainers, our special guests will enjoy an action packed time including activities, games & lots of fun. From treasure hunts and arts & crafts to dancing and party games, the birthday child and their friends will get to enjoy a truly magical experience. Each child will even get to take away a gift bag exclusive to Hamleys!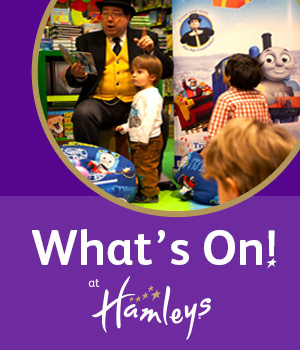 Hamleys on Facebook!
Date: Keep up to date Every Day!
Time: LIKE us today!
Where: Online!
We are always having a great time at the Finest Toy Shop in the World! To make sure you don't miss out on the fun, magic and theatre join us on Facebook by clicking on the link below and LIKE your local page. This means you will never miss out on special events, character visits, special offers, competitions and lots more!
Hamleys - Bringing Toys to Life!