Every day is a magical day at Hamleys
By regularly visiting our Regent Street Store page you'll never miss any of the action!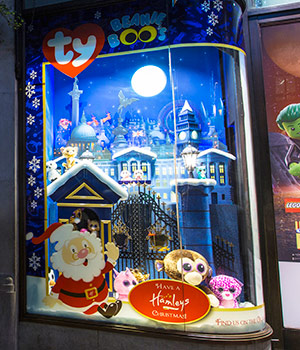 Regent Street Christmas Windows!
Date: December 2014
Time: All Day
Where: Ground Floor
Come down to Hamleys Regent Street and see our fabulous Christmas Windows, featuring TY Frizzys, Beanie Boos, Beanie Buddies and not forgetting Peppa Pig! The windows will be up for the whole of December so make sure you come down and have a look.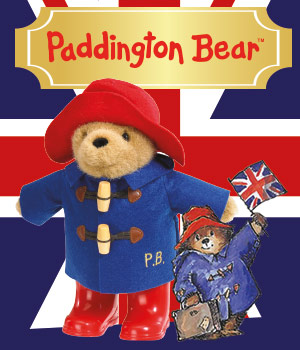 Paddington Bear at Hamleys!
Date: 18th November - 30th December 2014
Time: All Day
Where: Ground Floor
Come to Hamleys Regent Street and have your photo taken with "The Bearer of Gifts" Paddington Bear.
Fifty Bears, One City.
From 4 November to 30 December you can follow in the furry footsteps of the world's favourite Peruvian explorer. Fifty Paddington statues will be placed across London close to museums, parks, shops and key landmarks in an inspiring trail. Each of the statues will be created by artists, designers and celebrities with the trail following the travelling bears favourite places in London.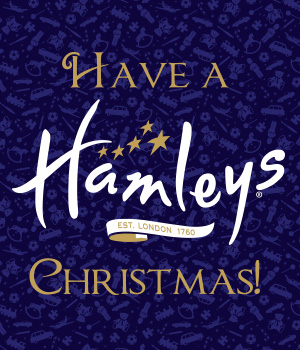 Watch it Snow at Hamleys!
Date: 1st – 24th December 2014
Time: 5.00pm
Where:
Come down to Hamleys Regent Street and watch it snow every day at 5pm.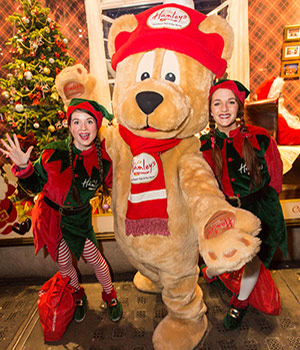 Meet Hamley and Hattie Bear!
Date: Everyday
Time: 10.00am, 12.00pm, 1.00pm & 2.00pm
Where: Ground Floor
Come and see Hamley and Hattie bear dressed in their Christmas outfits. Give Hamleys Bear a High Five and Hattie Bear a Huge Hug this Christmas.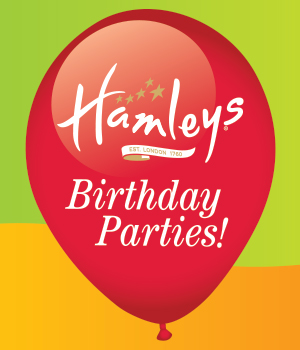 Have a Hamleys Birthday Party!
Date: Your Birthday!
Time: Party Time!
Where: Hamleys Party Room!
This year why not treat your little one to their dream Party at the The Finest Toy Shop in the World!
Choose from a range of Party themes including Pirate and Princess, Super Heroes, Teddy bears Picnic and much more. The fun, magic and theatre begins as soon as you walk through our doors as you are joined by the Hamleys Entertainment Team for a fun filled Party!
For more information on each of the different parties and how to book Click here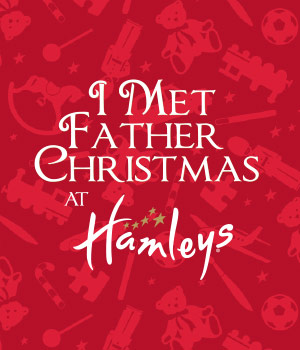 Meet Father Christmas at Hamleys!
Date: November and December
Time: All Day
Where: Hamleys Party Room!
Join in the magic this Christmas at Hamleys Regent Street, this December by having Breakfast, Brunch, Lunch, High Tea, Tea and Dinner with Father Christmas. Father Christmas Elves will welcome guests, making them feel extra special and entertaining them throughout.
Tickets will be going on sale in September, so please check back for the release date.