Every day is a magical day at Hamleys
By regularly visiting our Dubai Mall Store page you'll never miss any of the action!
Carnival At Hamleys!
It's Carnival time at Hamleys! We've got some amazing games that you're little ones will enjoy playing - Hook The Duck, Smash The Cans and Ring The Bottles along with many other Hamleys activities that promise hours of fun!
Visit a Hamleys near you and check out our selection of Eid Must Have Toys! Remember to check out Social Media channels with #HamleysUAE for the latest updates!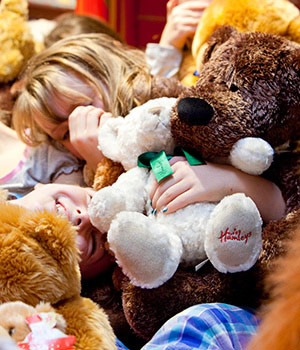 Get Soft Toys at Hamleys!
Date: Every Day!
Time: All Day!
Where: All around our Toy Shop!
Hamleys have been producing high quality soft toys for over 255 years! This Easter why not treat a loved one or even yourself to some of the cuddliest soft toys in the world.
Did you know that Hamleys sells a teddy bear every two minutes and since its opening in 1760, has sold over 15 million, which if lined up from head to paw, would stretch all the way from London to New York.
And remember at Hamleys some of our teddy bears even come to life! You can meet Hamley and Hattie Bear in store every day!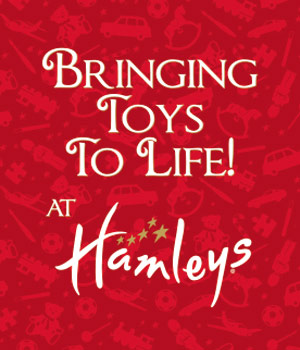 Bringing Toys to Life!
Date: Every Day!
Time: Every minute of every day!
Where: In our Toy Shop!
At Hamleys Dubai Mall we are Bringing Toys to Life!
Come in and meet our team as they demonstrate some of our incredible Hamleys Toys!
Watch them as they wiz around our shop on Street Gliders, fly RC Helicopters over your head, bring arts and crafts to life with Hamleys Magic Pens and Rainbow drawing boards and perform amazing magic in front of your eyes!