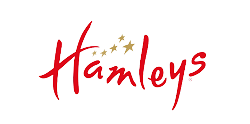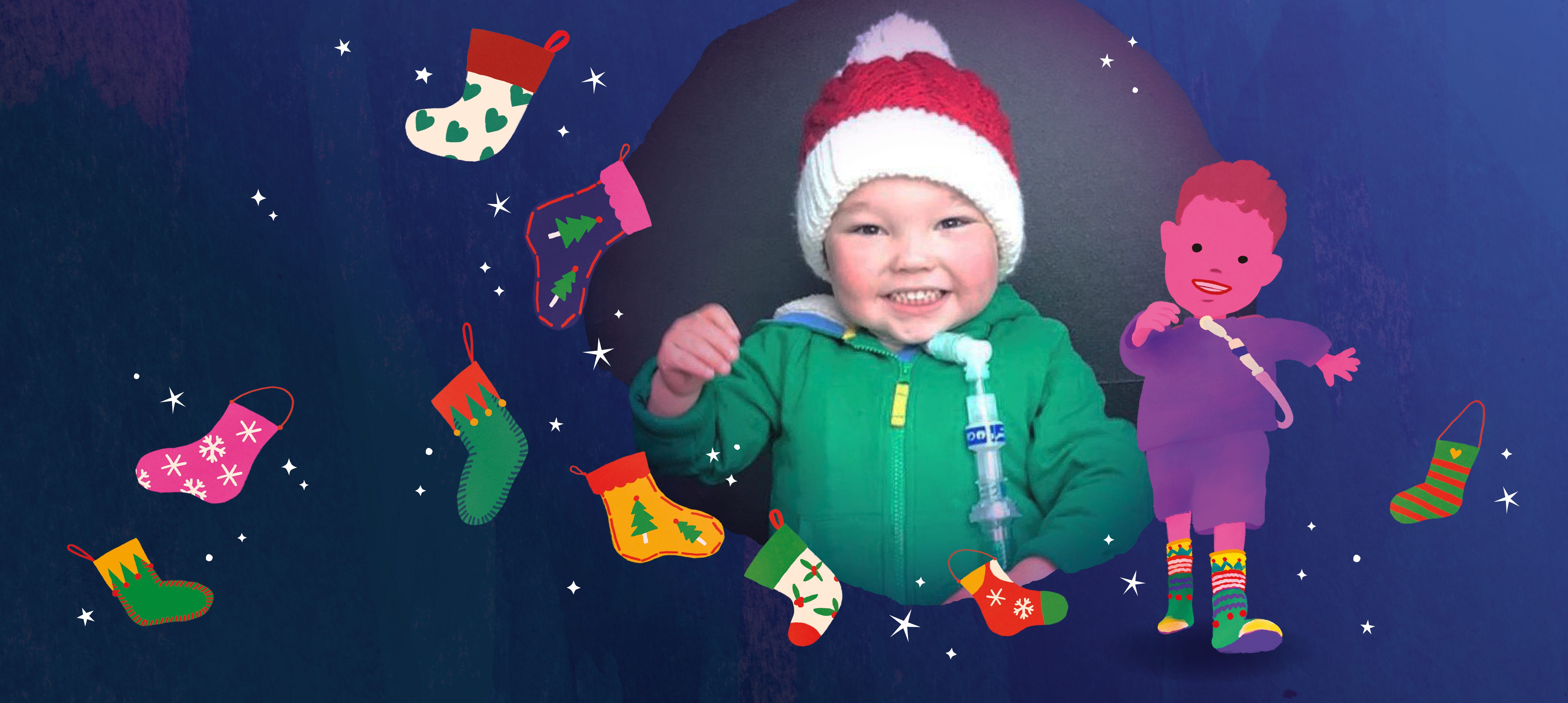 The magic starts!
Hamleys and GOSH Charity are delighted to announce the launch of our wonderful new partnership!
Starting with a fantastic and magical Christmas collaboration, we will be working together to create a lasting and memorable impact for seriously ill children across the country which ties in to GOSH's One Step Closer to Home Christmas appeal and animation.
Look out for the incredible Regents Street Store installations, such as a giant stocking – reflecting the stockings that help our Christmas video star Henry on his journey home in the charity's Christmas animation. There is also a Christmas tree, kindly gifted by Pines & Needles, with a model of Henry on top - created by renowned model and puppet maker, Andy Gent.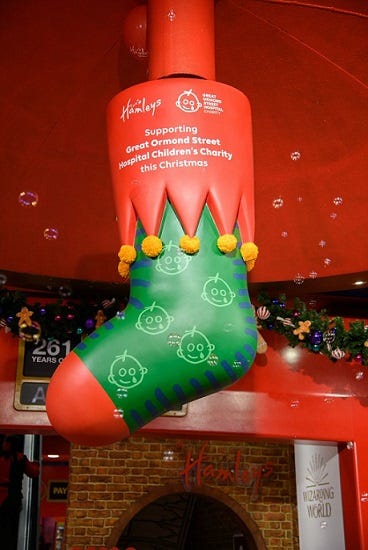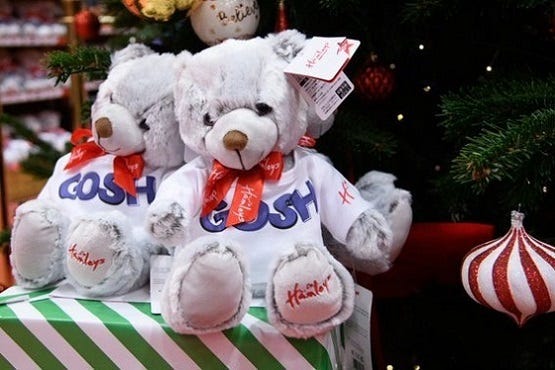 A Bear that makes a difference
We are also excited to introduce a limited edition Hamleys Bear costing £20, with £16 from each sale going towards helping seriously ill children from across the UK who are treated at GOSH.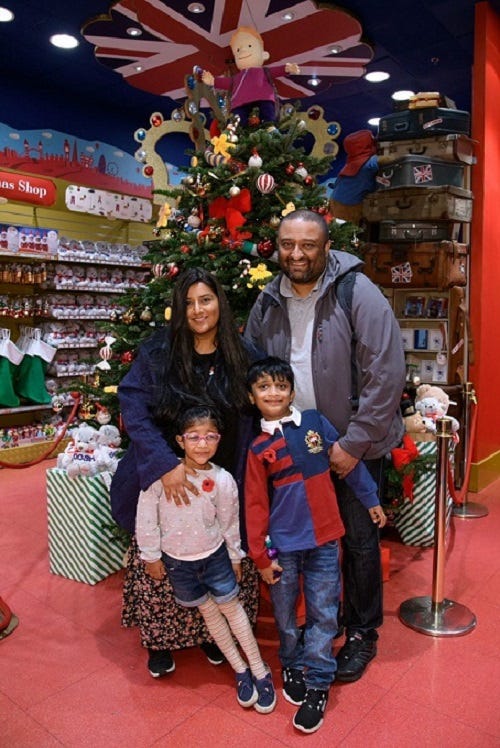 This festive season, you can help GOSH & Hamleys bring seriously ill children One Step Closer to Home this Christmas.