HOT DEALS AT HAMLEYS
You are one click away from the most exciting offers at Hamleys! Shop all Hot Deals with the Finest Toy Shop in the World. Happy Shopping!
Half Term Offers
Shop all your wishlisted toys for your little bundle of joys without any second thoughts now! Get mega discounts on your favourite brands during the special half term offers period at Hamleys!
Upto 40% Off Hamleys Toys
Deep dive into the land of your favourtire toys! Let your little ones go all out with upto 40% toys which will gurantee sparkle in their eyes and smiles on their face!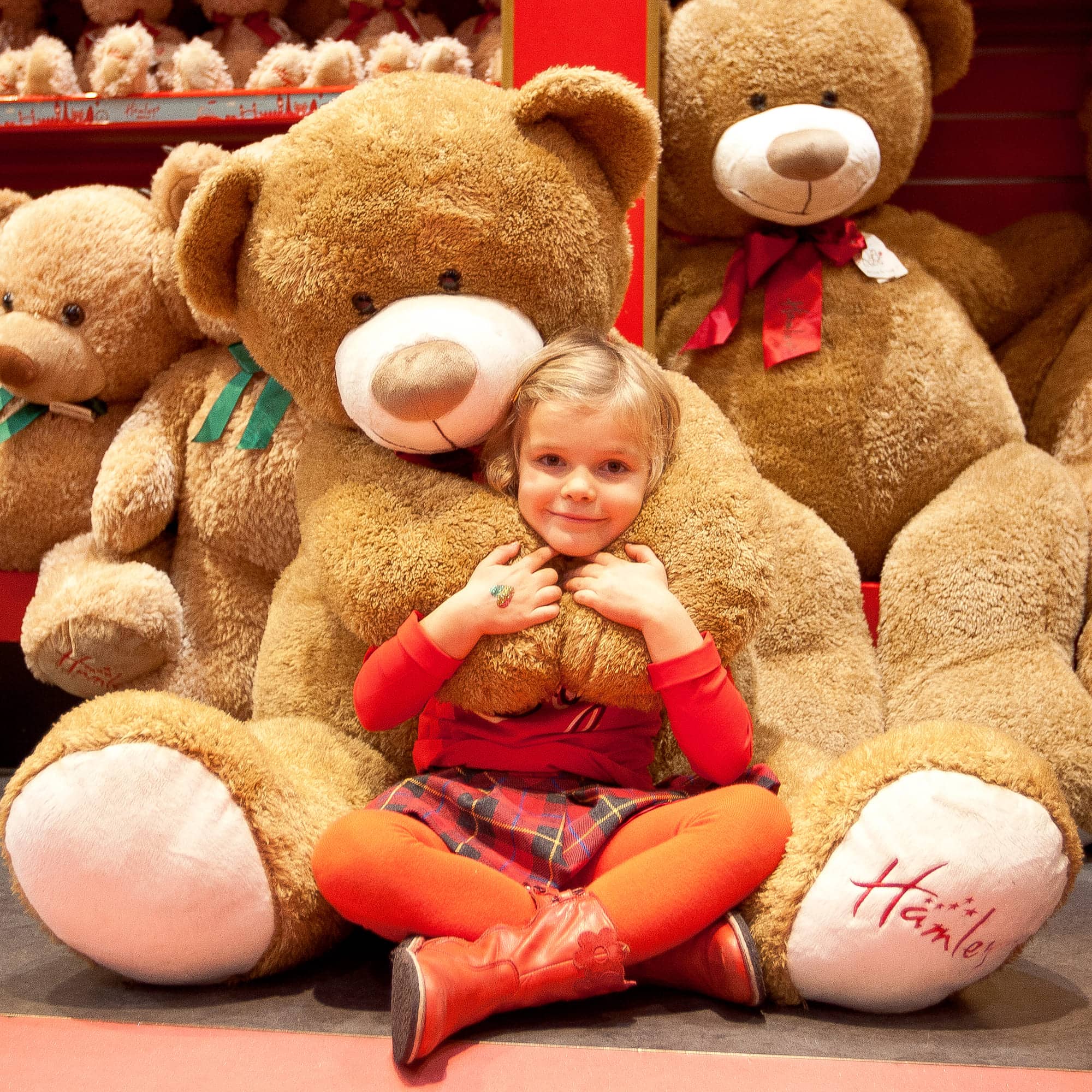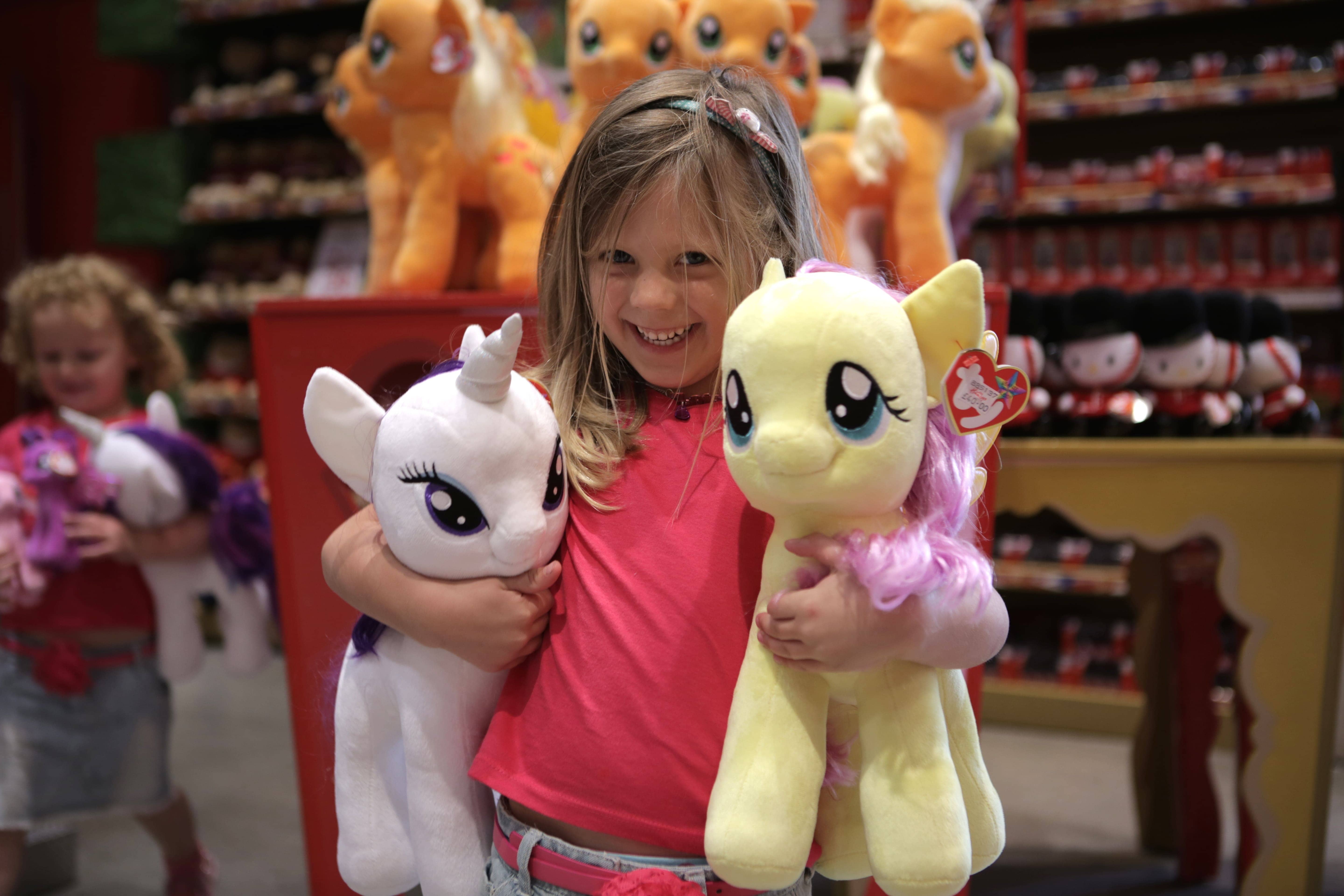 Buy 2 for £15
Come and let your little bundle of joy pick out their own bundle of joy with our amazing 2 for £15 offer! Double up or mix and match with the offer you just can't resist!
Up to 30% off Pre-School Toys!
With up to 30% off Pre-School toys, the little ones will be learning, developing and most importantly – having fun! With a range of STEM toys and many more, learning will be a magical process!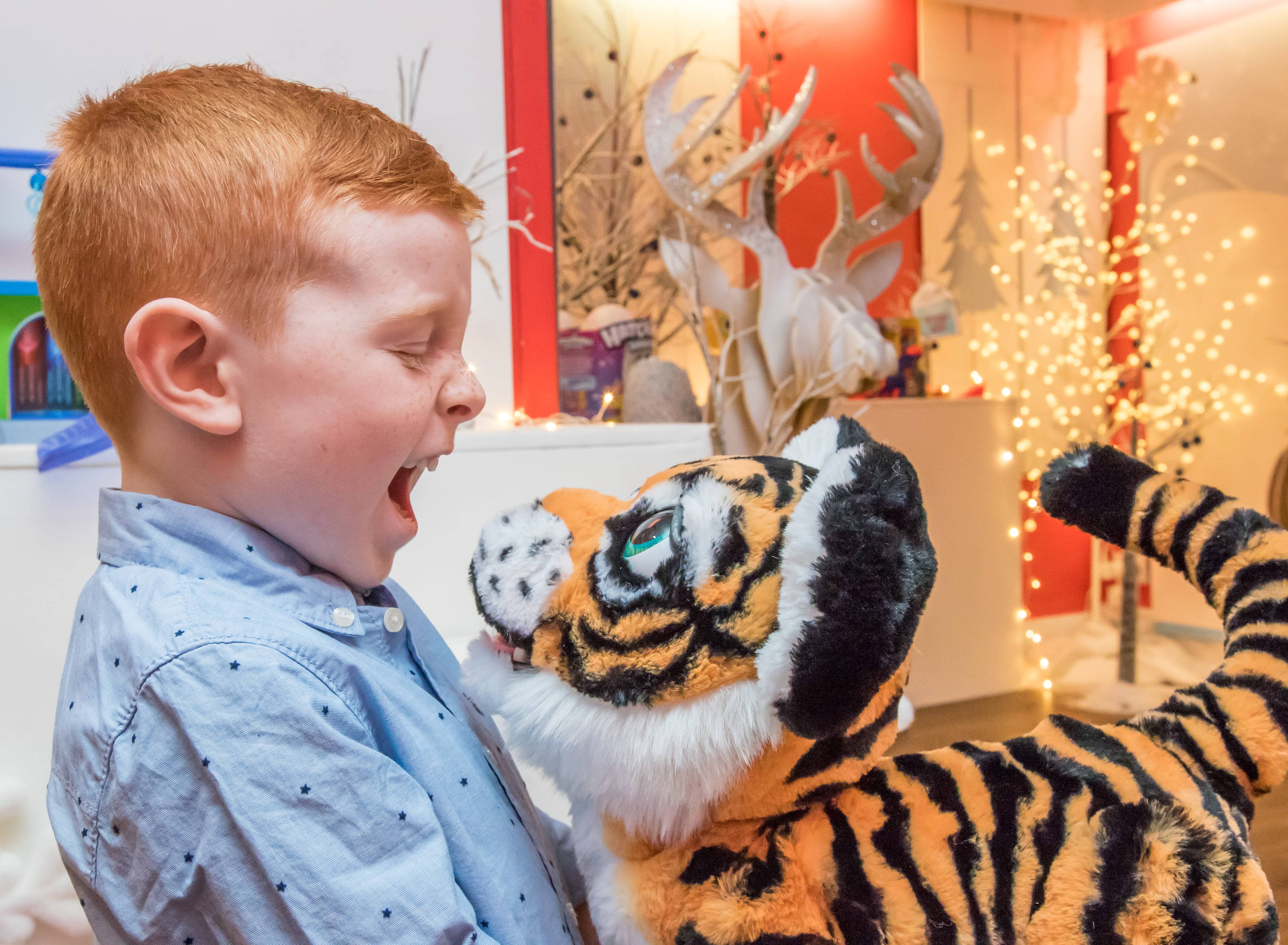 Toys Under £10
Heavy on the fun and light on the pocket! Explore all our toys under £10 to make dreams come true and see the bright smiles on their faces!
Toys Under £20
Explore our fun-tastic range of toys under £20 for unlimited smiles, laughter, and memories. Dive into our wide range of cars, dolls, puzzles, action figures, soft toys and much more, there's something for everyone at Hamleys!