Are you ready for a Magical Friday?! On 7th of January, Marvin Berglas - the creator of Marvin's Magicis is all set to bring you some of his tricks! So remove your magic wands and get ready for never seen before magic !!
But wait...that's not all, at the end of the magic workshop leave with newly learnt tricks and a special discount code of £15 off on 3 of Marvin's Magic products at Hamleys.com!!
To make the most of the workshop you will need a few household objects such as coins, paper and a pack of cards – then you'll be all set to learn some incredible magic tricks!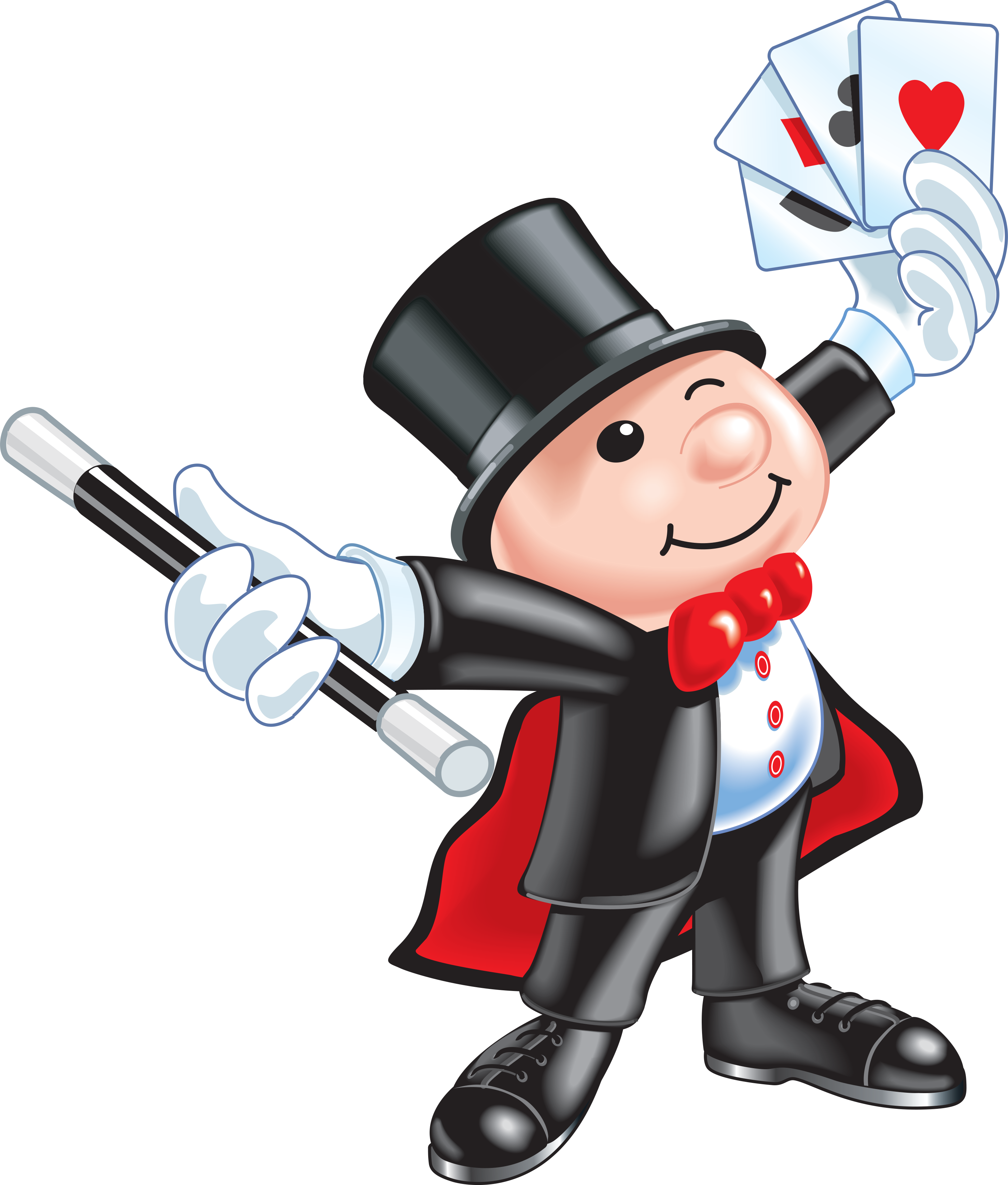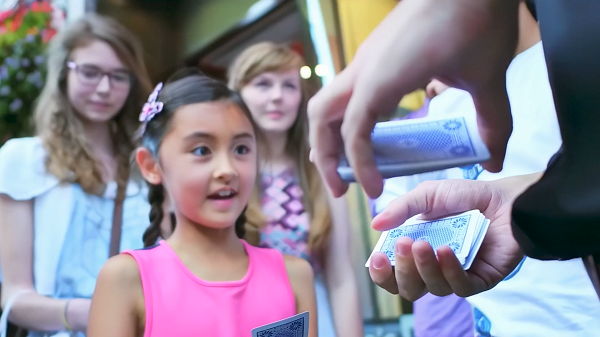 Book an individual ticket and join the fun workshop on Friday, 7th January at 5pm-6pm. Per ticket sends one zoom link that can be joined from one device ! Grab your food and your friend to have front row seats to your favorite magic workshop! Dont forget to create a free zoom account before the show
Bring in the New Year by including some magic in your life! Marvin's Magic Workshop can be experienced online only from the comfort and safety of your homes.