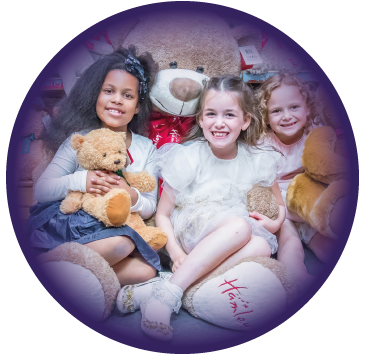 Christmas is a time for bear hugs! For kids and grown-ups alike, Bears are made for Christmas (and picnic season of course but let's focus for a moment). We've got Large Teddy Bears like Bakewell Bear (note: he prefers the term 'big-boned' but SEO doesn't), then there's Hamleys Bear in a Bag, My First Bears for new 2018 arrivals, iconic and traditional Steiff Bears and even a Hamleys Exclusive Paddington Bear! Make it a Beary Good Christmas, with Hamleys!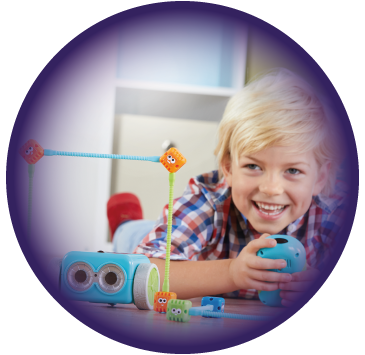 Our kid's tech and science range has got everything it takes to make even the wrinkliest of eyebrows rise. Honest! As well as 2018's greatest parental divider - Slime, we've also got the far more wholesome (kind of) Science Kits and Discovery Labs, Oregon Scientific Smart Globes, loads of GraviTrax sets and Robots - including Boxer Robot and Botley Robot! We don't know what's happened to the world either, but the robots are quite snazzy, and the Slime is even better than it was in the 80s.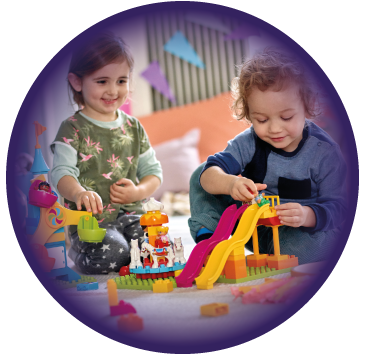 We have a HUGE range of Build-It toys, playsets and collectables! When we say LEGO, of course we have it in all its glorious multicoloured forms – there's LEGO Harry Potter, LEGO Technic, LEGO Exclusive Minifigures and LEGO 'hard to finds' (PSST! We found them even when Santa couldn't). Then there's another one of our personal favourites – Playmobil! All things Playmobil! The latest and greatest Playmobil sets – whether they are just starting out on their Playmobil discovery, or they know exactly what they're after by the serial number on the box! We can help...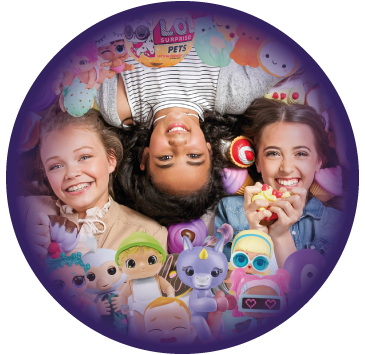 Collectables (aka Stocking-Fillers-worthy-of-taking-down-your-little-brother-and-trading-your-big-sister-for)! They started off by wanting them because 'all their friends had them', then they swiftly fell in love with them, who wouldn't? If it means you get to see that adorable face filled with happiness – it's absolutely worth it!