HonestMum: A Christmas Special
It's time to get ready for the most wonderful time of the year!
We sat together with Vicki Psarias, the founder of critically acclaimed parenting and lifestyle blog Honest Mum and author of MUMBOSS-The Honest Mum's Guide to Surviving and Thriving at Work and at Home to discuss all things Christmas, parenting, gift-giving and planning for 2019!
1. What are your family plans for Christmas this year?
We might go abroad for the big day this year somewhere hot, not too early though if we do, as we love the Christmas festivities in Windsor where we live, and London close by be it visiting Father Christmas, listening to Christmas Carols at our local church, seeing Windsor Castle illuminated with stained glass window projections and of course, seeing the Christmas lights switched on. Christmas is a magical time in the UK.
2. What toys are on your children's letter to Santa?
My eldest Oliver is 8 and has asked Santa for some new Nintendo games such as Just Dance and Super Mario for his Nintendo Switch as well as the Harry Potter and Philosopher's Stone book after having watched the first film recently. Alexander, 6, would like a new scooter (red, ideally) and both want bags of retro sweets after I introduced them to some of my childhood favourites (Dib Dabs, Curly Wurlys, Love Hearts and Refreshers) at Alexander's birthday party in September.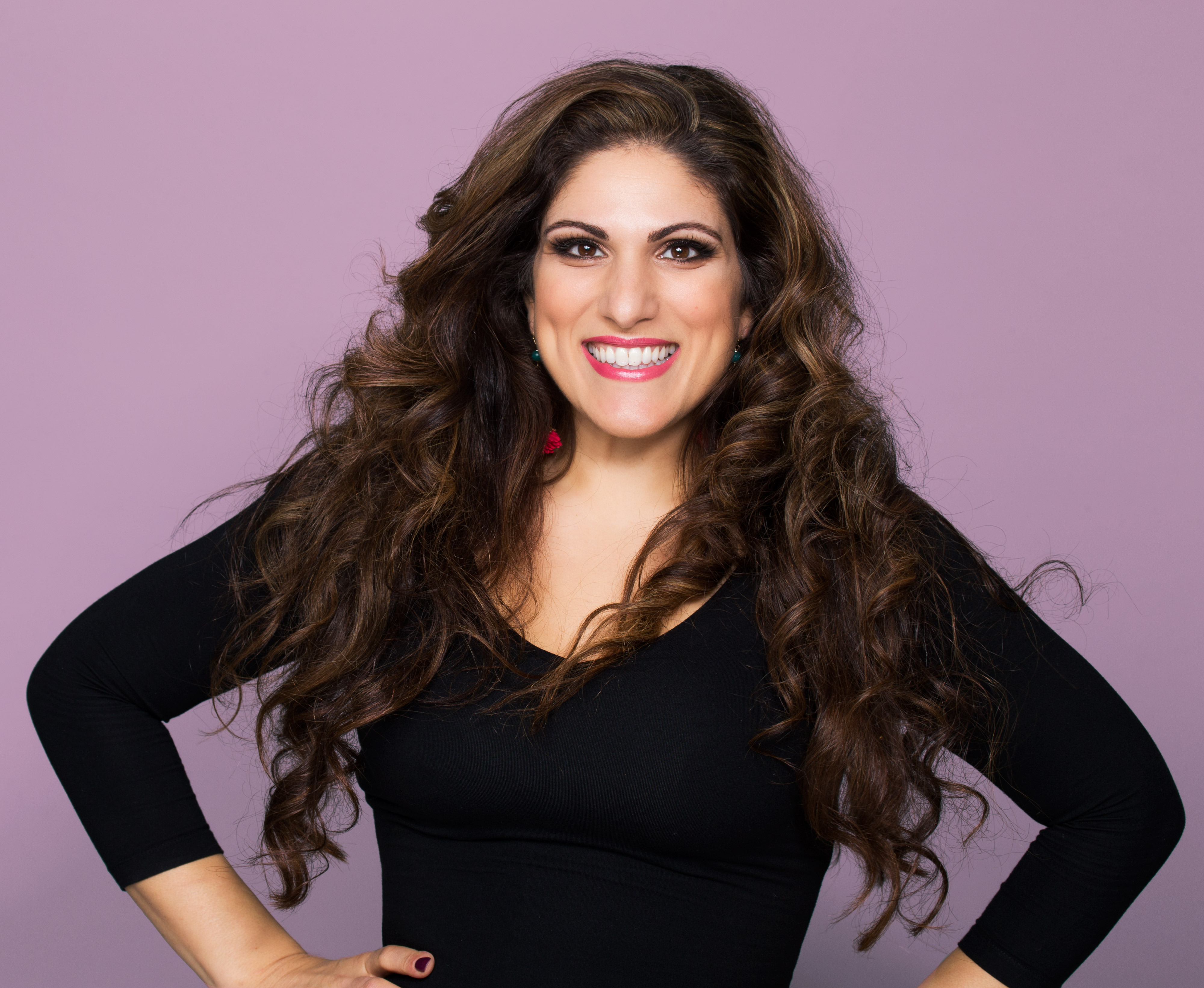 3. When do you start shopping for Christmas? Are you a last-minute shopper or you like planning in advance?
I tend to do a bit of both. I'm a life-long list-maker so love a little planning, particularly if it's a bigger present like a games console or a scooter/bike for example but I also love nothing more than dashing around Hamleys a few days before Christmas soaking up the festive atmosphere, before wrapping up toys by the fire, ELF on the box, with a glass of Port in hand, once the kids are asleep. If we go abroad this year, I'll need to be as organised as possible when it comes to buying gifts though, and only small presents will make the suitcase, anything bigger will have to be opened before we go or after!
4. What would you like to find in your Christmas stocking?
Vegan treats please (chocolates, biscuits or mini muffins) would be amazing, as this will be my first vegan Christmas, a gift card wouldn't go amiss, so I can choose my own presents (and would fit perfectly in a stocking), Christmas socks too are always welcome (which I end up wearing all year round as I'm ALWAYS cold).
5.What are you thinking of putting in your sons' Christmas stockings?
We always place a traditional orange in each stocking which symbolises St Nicholas' gold, and Peter my husband and I really enjoy finding stocking fillers for each child such as miniature games, toy cars, tree ornaments to place on the tree on Christmas Day, card games and personalised notebooks and gel pens.
6. One of our Top Toys for Christmas is Boxer the Interactive Robot, are your sons into tech toys?
My children adore tech toys. I've heard Boxer has a big personality, and he looks utterly adorable. My youngest son wants another sibling so Boxer could take the pressure off me for a while! 'Hey kids, meet Boxer, your new brother'.
7. Are there any collectable toys your boys are into?
Both of my sons love Pokemon cards and have been collecting them for years. We have invented our own game around the cards too and I'm a bit obsessed with the holographic cards, myself!
8. What was the last gift you gave to your children?
It was Alexander's 6th birthday two days ago and LEGO Minecraft, LEGO Star Wars and LEGO City featuring heavily from us and all his little friends who joined us for a movie party in our home.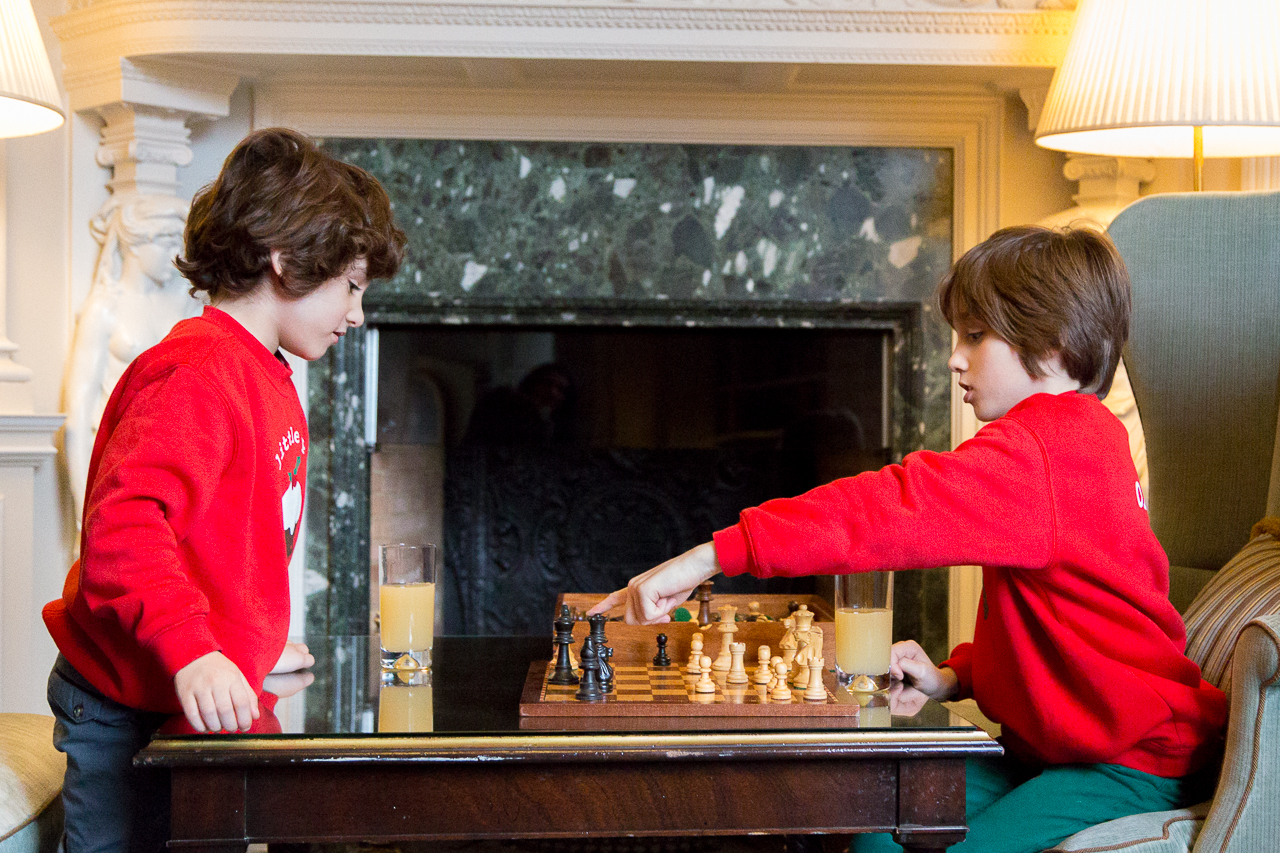 9. What was the Christmas toy you received as a child you still remember?
I'll never forget my beloved Cabbage Patch doll with red ringlets and a blue and white dress. I think my Mum might still have her somewhere!
10. What's your favourite Christmas memory?
My late grandparents often stayed with us on Christmas Eve so we could spend Christmas Day together and I have special memories watching my Grandma crotchet while we all watched Christmas TV together before putting out a mince pie, carrot and a glass of wine for Santa, before I went to bed bursting with excitement for the following day.
11. What's your favourite festive song or carol?
Hark the Herald Angels Sing is beautiful and We Wish You A Merry Christmas.
12. What's the best or worst Cracker Joke you've ever heard?
I don't know if these are the best or the worst (you decide) but 'Who is Santa's favourite singer? Elf-is Presley!' 'Why did Santa's helper see the doctor? Because he had a low "elf" esteem!'
13. In a Christmas fantasy land - who would be the famous figures, past and present, at your dinner table and why?
Oprah, Marie Forleo and Tina Fey who endlessly inspire me with their honesty, insight and generosity in sharing all that they know, Nelson Mandella for his courage, intellect and wisdom and comedy genius Caroline Ahearne.
14. What would your perfect Christmas look like and would there be snow?
An ideal Christmas would having to cook myself (I love cooking but like a day off) so a hotel lunch please, with everyone I love around me, and light snow. If we go away this year (the first time we'd be spending it abroad), it will no doubt look very different and might feature us on a beach after lunch!
15. What have been the highlights for you from 2018?
Seeing my family happy and healthy and loving our lives in Windsor one year on from moving here from Yorkshire. We honestly feel like we're on holiday every day. My book MUMBOSS was published by Piatkus/Little Brown in May too and became a bestseller. It was also listed in the Independent as one of the top 10 business books written by women. Writing my own book was not just a 2018 highlight but a life highlight for me. Featuring on television regularly too was another childhood dream come true (and I hope to do much more) and recovering well from a big operation which came out of the blue is something I won't forget. You only know your strength when faced with adversity. There's so much to be grateful for.
16. What is 2019 going to look like for you?
I've got some exciting projects launching, I'm working with brands I've loved since I was a child and I hope to continue to be as prolific as possible on my blog and social channels. Maybe another baby might be on the cards if Buster the brother doesn't work out, too ;)...I want to keep being of service to others primarily. To boost parents' confidence and offer them insight into making a flexible digital career possible while continuing an honest discourse around parenting. A reader stopped me in the street the other day to thank me for my honesty, telling me it helps her more than I could know. I simply want to keep helping others.