Every day is a magical day at Hamleys
By regularly visiting our Cardiff Store page you'll never miss any of the action!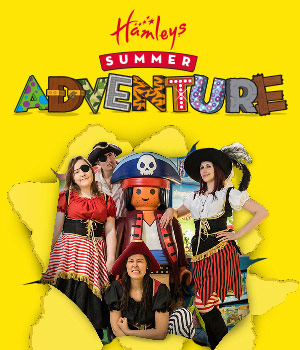 Hamleys Summer Adventure!
Date: Saturday 19th July – Sunday 31st August 2014
Time: Varies
Where: Around the Hamleys Toy Shop
Your adventure awaits you this summer as Hamleys Cardiff invites all young explorers out there to Imagine, Explore and Discover different wonders at The Finest Toy Shop in The World. We will be taking you on a different adventure every week, from Safari to Superhero, Knights to Pirates… this is going to be a summer to remember!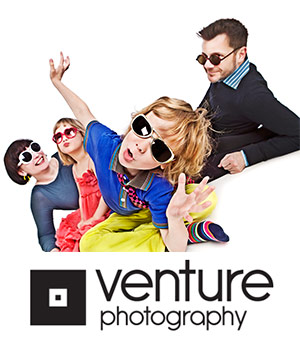 Free photo-shoot with Venture Photography!
Date: Saturday 20th July – August 10th 2014
Time: 11.00am – 5.00pm
Where: Shop Floor
The fabulous team at Venture Photography will be in store once again providing free mini-photo shoots with your little ones! All photos are uploaded on to the Hamleys Cardiff Facebook page where you will be able to download the professionally taken image of your child – absolutely FREE!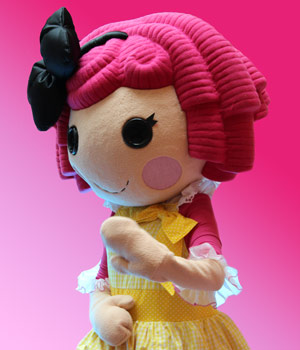 Meet Lalaloopsy!
Date: From Wednesday 23rd July 2014
Time: 12.00am – 2.00pm
Where: Shop Floor
The Lalaloopsy dolls were once rag dolls who magically came to life, taking on the personalities of the fabrics that were used to make them. They live in a colourful, silly world, and it's your job to keep the magic of their world alive! Come say hello to Jewel Sparkle as she visits Hamleys Cardiff.
Lalaloopsy will be at Hamleys Cardiff on the following dates Wednesday 23rd July & Saturday 26th July. Tuesday 29th July, Wednesday 30th July & Thursday 31st July 2014
*Jewel Sparkle will be available for photographs 30 minutes at a time.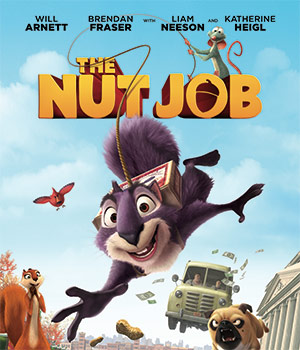 The Nut Job comes to Cardiff!
Date: Friday 25th July 2014
Time: 11.00am – 4.00pm
Where: St. Davids Dewi Sant
Warner Brothers new action-packed comedy set in fictional Oakton that follows the travails of Surly, a mischievous squirrel, and his rat friend Buddy, who plan a nut store heist of outrageous proportions and unwittingly find themselves embroiled in a much more complicated and hilarious adventure.
Join in the fun with free giveaways and competition prizes on the day!
Cardiff Carnival '14 FREE Workshops!
Date: Tuesday 22nd July – Thursday 7th August 2014
Time: Varies
Where: Fitzalan High School
Once again Hamleys will be supporting Cardiff Carnival and are delighted to announce a free opportunity for you, your family and friends to take part in a special Hamleys inspired 'Toys on Parade' section in the carnival. This is your opportunity to design, make and dance carnival versions of your favourite Hamleys toys following free workshops with the super friendly carnival makers of SWICA Carnival. Ask in-store for more details.
*Carnival Camp is located at Fitzalan High School.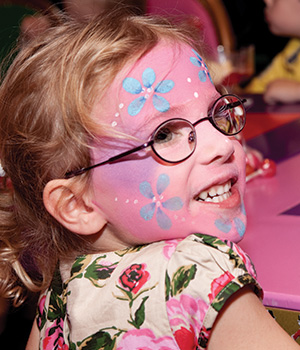 Have a Luvley Party!
Date: 29th, 30th & 31st July 2014
Time: 3.00pm – 4.00pm
Where: Shop Floor
Come and join our Luvley girls for the most glittertastic party ever! The Hamleys Entertainment Team and Hamley Bear will also be on hand to join in the funkiest party of the Summer!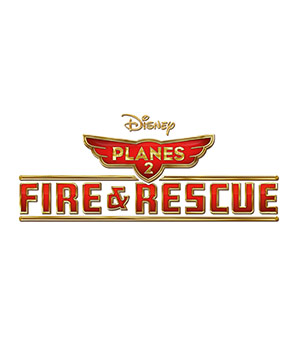 Planes 2 Fire and Rescue Day!
Date: Friday 1st August 2014
Time: 11.00am - 3.00pm
Where: Red Dragon Centre – Cardiff Bay
Come down to the Red Dragon Centre this August as they welcome the South Wales Police and South Wales Fire & Rescue Service at their community day on Friday, 1st August.
South Wales Fire and Rescue Service and the South Wales Police will be at the centre from 11am – 4pm showing off their fire engine and mobile police station as we celebrate the release of Disney's Planes 2: Fire & Rescue.
There will also be balloon modelling from the famous Dr. Bob and of course the famous Hamleys toy demonstrators will be on site providing our usual mix of fun, magic and theatre.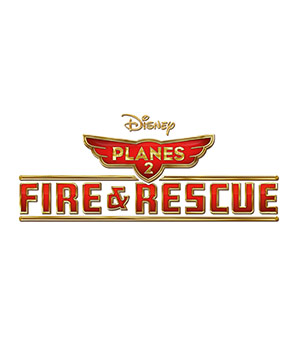 Planes 2 – Fire and Rescue Party!
Date: Saturday 2nd August 2014
Time: 12.00pm - 3.00pm
Where: Hamleys Party Room
To celebrate the release of Disney's Planes 2: Fire and Rescue we remind ourselves just why we love world famous air racer Dusty and his courageous air attack team with our screening of Planes! Join us in the Hamleys Party Room to relive the adventures of Dusty and his fuel truck friend Chug as they train for qualifiers for the Wings across the Globe Race.
We're also giving you the opportunity to see clips of Dusty's next adventure in the new Planes 2: Fire and Rescue! Dusty joins forces with veteran fire and rescue helicopter blade ranger and his courageous air attack team. Together, the fearless team battles a massive wildfire, and Dusty learns what it takes to become a true hero.
Learn how to create your own wings, check out some of the brand new toys and you'll also have the chance to take home some fantastic goody bags and prizes! We'll even throw in some popcorn FREE of charge! Check out his next adventure in Cinemas 8th August 2014!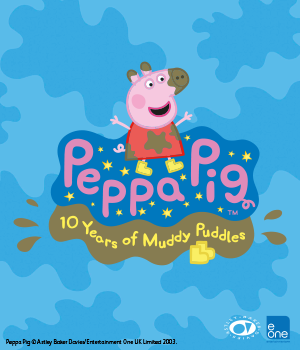 Meet Peppa Pig at Hamleys!
Date: Friday 8th August 2014
Time: 12.30pm - 4.00pm
Where: In-Store
As Peppa Pig celebrates her 10th anniversary of Muddy Puddles, everyone's favourite little piggy will be visiting Hamleys toy shops all across the UK!
You and your friends can join us for this exclusive event and enjoy the fun, magic and theatre at the finest toy shop in the world!
This event is completely FREE! Make sure you bring your camera as this is a memory you will want to re-live again and again.
Peppa Pig will be available for photographs for 40 mins at a time. Appearance times: 12.30pm, 1.30pm, 2.30pm and 3.30pm.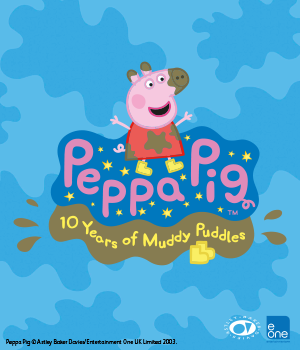 Muddy Puddles Treasure Hunt!
Date: Friday 8th August 2014
Time: 12.00pm - 4.00pm
Where: In-Store
Hamleys have teamed up with your favourite little piggy this summer to celebrate 10 Years of Muddy Puddles! Visit Hamleys to take part in Peppa's fun filled Treasure Hunt around the store and see if you can help Peppa find what she's looking for. Oink oink! Pick up your answer sheets in store to start your Peppa adventure!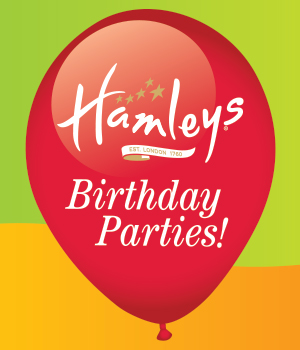 Have a Hamleys Birthday Party!
Date: Your Birthday!
Time: Party Time!
Where: Hamleys Party Room!
This year why not treat your little one to their dream Party at the The Finest Toy Shop in the World!
Choose from a range of Party themes including Pirate and Princess, Super Heroes, Teddy bears Picnic and much more. The fun, magic and theatre begins as soon as you walk through our doors as you are joined by the Hamleys Entertainment Team for a fun filled Party!
For more information on each of the different parties and how to book Click here