Every day is a magical day at Hamleys
By regularly visiting our Dublin Store page you'll never miss any of the action!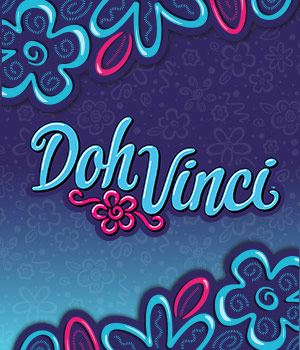 DOHVINCI Workshops at Hamleys!
Date: Thursday 24th July 2014
Time: 2.00pm - 4.00pm
Where: Luvley Boutique
Now Creativity Pops off the Page with NEW DOHVINCI art and design kits; an entirely new art experience! Featuring an ALL-NEW design compound and an innovative Styler tool, the creative experience is highly intuitive, enjoyable, unique and completely engrossing for kids of all ages! Simply pop your favorite colour into the Styler and squeeze to easily create your own beautiful 3D art designs.
Visit Hamleys this summer and watch as we bring DOHVINCI to life with live demonstrations, give aways, competitions and an extra special interactive workshop! With DOHVINCI the creative possibilities are endless!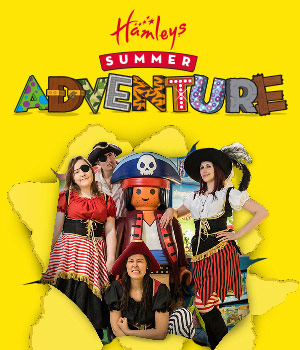 Have a Hamleys Summer Adventure!
Date: July & August 2014
Time:
Where:
Your adventure awaits you this summer as Hamleys Dublin invites all young explorers out there to Imagine, Explore, Create and Discover wonders at The Finest Toy Shop in The World. From Pirate School & Princess Academy to Safari Sessions and Superhero School, each week you'll be taken on a Summer Adventure at Hamleys Dublin. Free activity is taking place each week throughout the Summer in store from Monday to Thursday 12-4pm with our paid parties taking place Friday to Sunday from 11-1pm and 2-4pm!
Book your Hamleys Adventure HERE.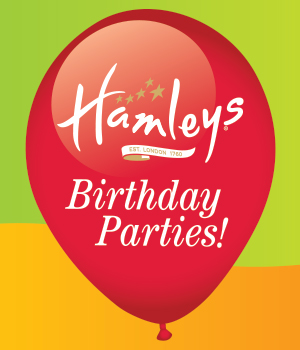 Have a Hamleys Birthday Party!
Date: Your Birthday!
Time: Party Time!
Where: Hamleys Party Room!
This year why not treat your little one to their dream Party at the The Finest Toy Shop in the World!
Choose from a range of Party themes including Pirate and Princess, Super Heroes, Teddy bears Picnic and much more. The fun, magic and theatre begins as soon as you walk through our doors as you are joined by the Hamleys Entertainment Team for a fun filled Party!
For more information on each of the different parties and how to book Click here