Every day is a magical day at Hamleys
By regularly visiting our Dublin Store page you'll never miss any of the action!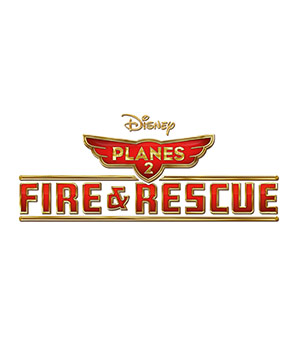 Planes 1 Screening!
Date: Sunday 3rd August 2014
Time: 12.00pm
Where:
To celebrate the release of Disney's Planes 2: Fire and Rescue we remind ourselves just why we love world famous air racer Dusty and his courageous air attack team with our screening of Planes! Join us in the Hamleys Party Room to relive the adventures of Dusty and his fuel truck friend Chug as they train for qualifiers for the Wings Across The Globe Race.
We're also giving you the opportunity to see clips of Dusty's next adventure in the new Planes 2: Fire and Rescue! Dusty joins forces with veteran fire and rescue helicopter blade ranger and his courageous air attack team. Together, the fearless team battles a massive wildfire, and Dusty learns what it takes to become a true hero.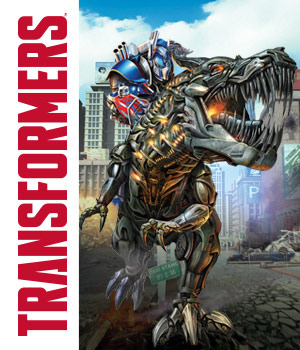 Optimus Prime Truck & Character Visit!
Date: Friday 22nd August 2014
Time: 11.00am - 4.00pm
Where:
To celebrate the release of Transformers: Age of Extinction Optimus Prime is visiting Hamleys Dublin this August!
Optimus Prime is on tour this year and Hamleys Dublin are giving you chance to see everyone's favourite Autobot at the finest toy shop in the world! If you are a Transformers fan there is nothing better than seeing Optimus Prime, the leader of the Autobots, come to life with a full-scale replica truck. The truck will be situated on the grass area outside of the Pembroke District. Full details to follow soon. When you come inside to Hamleys you will get to meet Optimus Prime Transformed! Have a photograph taken with your favourite Transformer!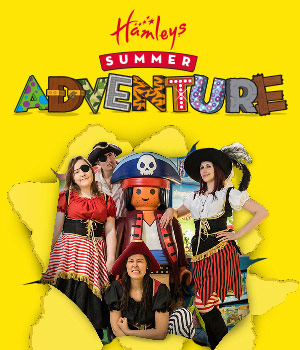 Have a Hamleys Summer Adventure!
Date: July & August 2014
Time:
Where:
Your adventure awaits you this summer as Hamleys Dublin invites all young explorers out there to Imagine, Explore, Create and Discover wonders at The Finest Toy Shop in The World. From Pirate School & Princess Academy to Safari Sessions and Superhero School, each week you'll be taken on a Summer Adventure at Hamleys Dublin. Free activity is taking place each week throughout the Summer in store from Monday to Thursday 12-4pm with our paid parties taking place Friday to Sunday from 11-1pm and 2-4pm!
Book your Hamleys Adventure HERE.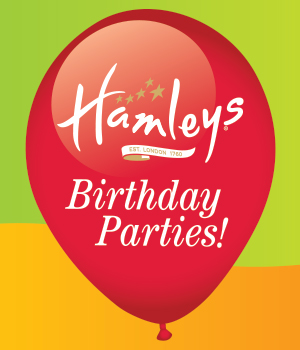 Have a Hamleys Birthday Party!
Date: Your Birthday!
Time: Party Time!
Where: Hamleys Party Room!
This year why not treat your little one to their dream Party at the The Finest Toy Shop in the World!
Choose from a range of Party themes including Pirate and Princess, Super Heroes, Teddy bears Picnic and much more. The fun, magic and theatre begins as soon as you walk through our doors as you are joined by the Hamleys Entertainment Team for a fun filled Party!
For more information on each of the different parties and how to book Click here