Every day is a magical day at Hamleys
By regularly visiting our Regent Street Store page you'll never miss any of the action!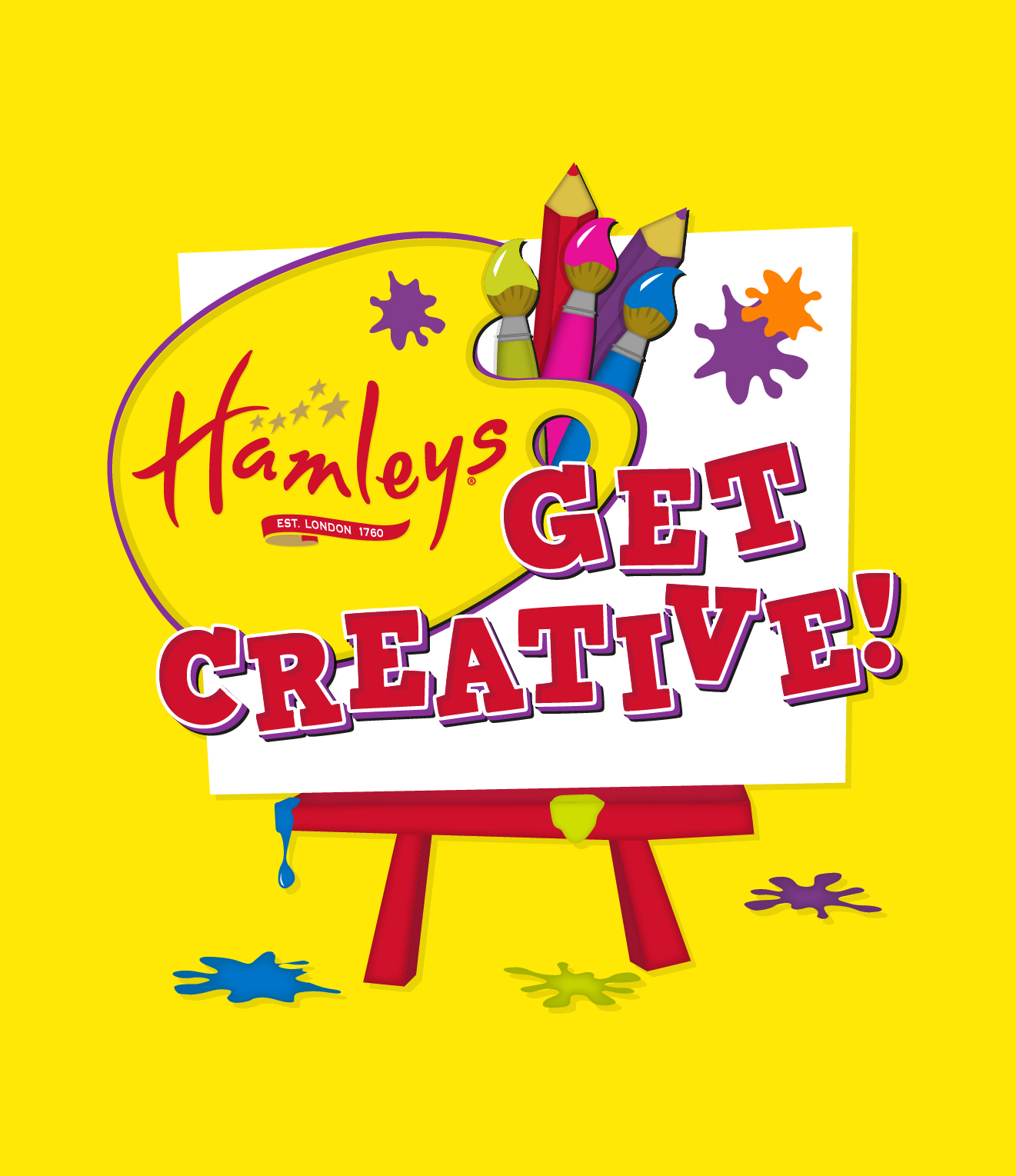 GET CREATIVE at Hamleys!
Date: Every weekend in February!*
Time: All Day
Where: Hamleys Regent Street 3rd Floor!
This February join Hamleys Experience Team and Get creative as you draw, colour, stick and paint your way around Hamleys!
Write secret messages to your friends with Hamleys Colour Magic Pens, create amazing masterpieces with the Hamleys Rainbow Painter or make and create your very own stickerz with the cool Hamleys Sticker Scratcherz!
Come in and enjoy our free demonstrations with our Arts and Crafts experts as they show you how much fun you can have with Arts and Crafts! You can even try them out for yourselves! PLUS we have some AMAZING offers on your favourite Arts & Crafts brands – Melissa & Doug, Playdoh & Snazaroo! For more information, pop in store!
It's time to Get Creative with Hamleys!
*Get Creative will not take place while other branded events are in store. Please see full event listing on this page for more details.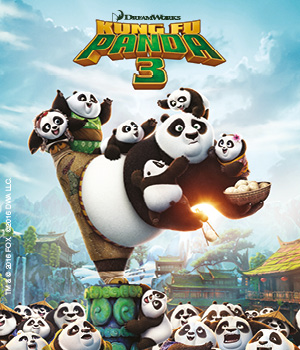 Meet Po from Kung Fu Panda 3 at Hamleys!
Date: Saturday 13th February
Time: 12pm – 4:30pm
Where: Hamleys Regent Street!
To celebrate the release of Kung Fu Panda 3 , Hamleys are giving you the chance to join the PANDA-MONIUM and meet Po from the movie at your local Hamleys Toy Shop!
Po will be visiting Hamleys Regents Street on Saturday 13th February to meet all his fans.
Meet and greet timings - 12pm, 1pm, 2pm, 3pm, 4pm!
You can see Kung Fu Panda 3 in cinemas Friday 11th March 2016, previewing Saturday 5th and Sunday 6th January 2016.
About the Movie:
In 2016, one of the most successful animated franchises in the world returns with its biggest comedy adventure yet, KUNG FU PANDA 3. When Po's long-lost panda father suddenly reappears, the reunited duo travels to a secret panda paradise to meet scores of hilarious new panda characters. But when the supernatural villain Kai begins to sweep across China defeating all the kung fu masters, Po must do the impossible—learn to train a village full of his fun-loving, clumsy brethren to become the ultimate band of Kung Fu Pandas!
Additional Information: All Hamleys customers should expect queues at Free events, customers should arrive early to avoid disappointment. Queues will be cut to ensure the event finishes on time. Standard Hamleys T&C's apply, competition T&C's apply.
20th Century FOX All Rights Reserved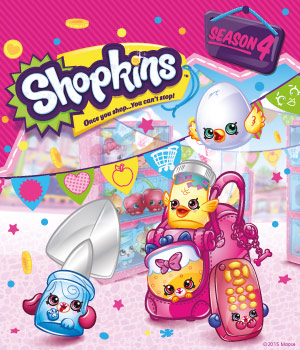 Shop & SWAP with Shopkins at Hamleys!
Date: Sunday 21st February
Time: 10am - 11am
Where: Hamleys Regent Street!
Hey Shopkins fans! Shopkins Series 4 and The Shoppies are here… and Hamleys is celebrating with a VIP Shopkins SWAPKINS party at Hamleys Regent Street. If you're a fan of all those famous Shopkins and Shoppies characters this is the competition for you! Not only will you enjoy an exclusive tour of the famous Hamleys toy store before it opens to the public, but everybody at the party will have the opportunity to meet one of their favourite Shopkins characters and take home some Shopkins goodies.
Want to be one of only 12 Shopkins Swap party room guests and get the chance to swap all those doubles then this is the place for a super Shopkins experience?
Enter online - NOW.
Additional Information: Hamleys customers should expect queues at all free events held in their local Hamleys Toy Shop. Queues will be cut to ensure the event finishes at the time advertised. Competition T&C's Apply. Hamleys Standard T&C's apply.
Moose™ All rights reserved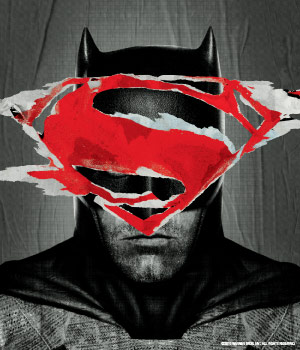 Batman V Superman Parties at Hamleys!
Date: Sunday 21st February
Time: 2pm – 4:15pm
Where: Hamleys Regent Street!
You may be a Batman Fan or Superman Fan, or perhaps you like them both; but prepare for battle as the Batman V Superman Dawn of Justice movie is soon to be released. To celebrate, Hamleys and toy maker Schleich are hosting a Superhero event just for you! Book your free place at a party where you can be one of only 80 Schleich Batman V Superman guests. You'll take part in Batman V Superman activities and receive loads of goodies including a Schleich DC Comics figures posters, stickers and more.
Party Session Times: Session 1 (14:00 – 14:45), Session 2 (15:00 - 15:45), Session 3 (16:30 – 16:15)
To book your free place simply drop us a private message on Facebook with how many children you wish to bring to which party - click here.
More about the movie:
Batman v Superman: Dawn of Justice In cinemas – 25th March!
From director Zack Snyder ("Man of Steel") comes "Batman v Superman: Dawn of Justice," starring Oscar winner Ben Affleck ("Argo") as Batman/Bruce Wayne and Henry Cavill ("Man of Steel," "The Man from U.N.C.L.E.") as Superman/Clark Kent in the characters' first big-screen pairing. Fearing the actions of a god-like Super Hero left unchecked, Gotham City's own formidable, forceful vigilante takes on Metropolis's most revered, modern-day savior, while the world wrestles with what sort of hero it really needs. And with Batman and Superman at war with one another, a new threat quickly arises, putting mankind in greater danger than it's ever known before.
Additional Information: Hamleys customers should expect queues at all free events held in their local Hamleys Toy Shop. Queues will be cut to ensure the event finishes at the time advertised. Booking not valid without confirmation receipt from Hamleys. Each group must be supervised by a minimum of 1, maximum of 2 guardian(s) over the age of 18.Maximum of 12 places per shared session. Hamleys Standard T&C's apply.
© 2016 Warner Bros. Entertainment. All rights reserved.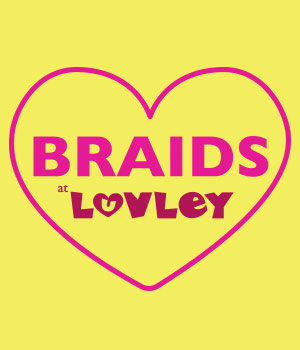 Braids at Luvley!
Date: Every Day
Time: 12pm – 16:00pm
Where: Luvley Boutique
Our brand new Luvley Braid Boutique is in store NOW! Braid your hair like Princess Elsa, try our fishtail braids, butterflies and even love hearts.We have braid-a-licious hair accessories and why not top it all off with a sprinkle of glitter or a splash of colour. There is something for everyone at The Luvley Braid Boutique.
Come in and get Luvley-fied.
The Luvley Boutique is open EVERY DAY from store 12pm-4pm.
If you would like to book an appointment at the Luvley Boutique just ask to speak to one of the Luvley Girls in-store.
Have a Luvley Day at Hamleys!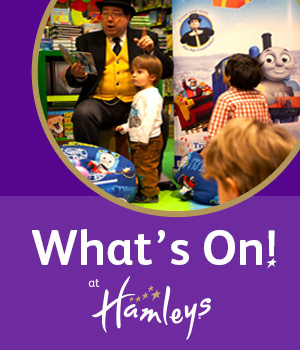 Hamleys on Facebook!
Date: Keep up to date Every Day!
Time: LIKE us today!
Where: Online!
We are always having a great time at the Finest Toy Shop in the World! To make sure you don't miss out on the fun, magic and theatre join us on Facebook by clicking on the link below and LIKE your local page. This means you will never miss out on special events, character visits, special offers, competitions and lots more!
Hamleys - Bringing Toys to Life!