Every day is a magical day at Hamleys
By regularly visiting our Manchester Store page you'll never miss any of the action!

GET CREATIVE at Hamleys!
Date: Every weekend in February!
Time: 12 – 4pm
Where: In store!
This February join Hamleys Experience Team and Get Creative as you draw, colour, stick and paint your way around Hamleys!
Write secret messages to your friends with Hamleys Colour Magic Pens, create amazing masterpieces with the Hamleys Rainbow Painter or make and create your very own stickerz with the cool Hamleys Sticker Scratcherz!
Come in and enjoy our free demonstrations with our toy experts as they show you how much fun you can have with Arts and Crafts! You can even try them out for yourselves!
It's time to Get Creative with Hamleys!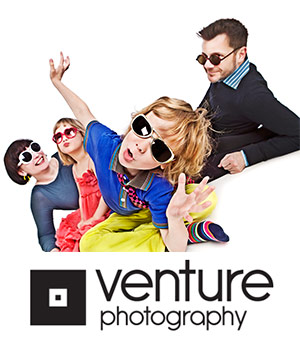 The Little Fan of Hamleys 2015!
Date: Saturday 14th February – Sunday 22nd February
Time: 12pm – 4pm
Where: In store!
Hamleys in Partnership with Venture photography are launching The Little Fan Of Hamleys 2015!. We are looking for Hamleys Manchester's biggest fan, if you love Hamleys and want to enter your child come on down to the store for a FREE professional photo shoot! Throughout February Hamleys are celebrating everything we love about our favourite Arts and crafts products; we want to know what your favourite thing is about Hamleys and for you to write us a special message on the Hamleys blackboard while giving a big smile for the camera!
The best images from each entrant will be posted to the Hamleys Manchester Face book page; the three images with the most Likes / Shares will WIN some fantastic prizes!
The overall winner selected by Hamleys/ Venture judges will receive a £500 photo shoot at Venture and £50 Hamleys vouchers.
Two runners up prizes will also be given a £245 Venture voucher and £20 Hamleys Voucher!
*Additional information: All customers should expect queues at this event. Queues will be cut to ensure the event finishes at the time stated above. Winner will be selected from the top three scoring photo's by a panel of judges from both Hamleys & Venture.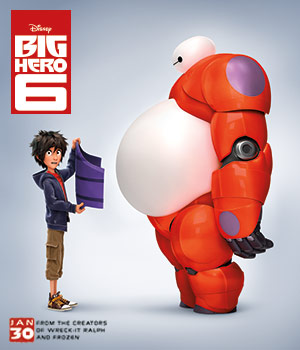 Hamleys Big Hero Workshop!
Date: Thursday 19th February – Friday 20th February
Time: 12pm - 1pm
Where: Hamleys Party Room!
We have teamed up with our friends at Walt Disney Animation Studios to bring Big Hero 6 to life at Hamleys!
Take a selfie with a giant-sized model of Baymax! Then join us for 'Hamleys BIG HERO Workshop' for arts and crafts!
Hamleys Experience Team will also be on hand to teach you how to become a HERO just like the BIG HERO 6!
HIRO has the mind of a genius — and the heart of a 14-year-old: his state-of-the-art battle-bots dominate the underground bot fights held in the dark corners of San Fransokyo. Our very own Inflatable Robotics expert will show you how to build your very own Baymax.
Fred is a laid-back comic-book fan who also plays the mascot at San Fransokyo Institute of Technology, who also gave GoGo, Wasabi, and Honey Lemon their nicknames. Learn how to act like a Monster just like Fred's superhero alter ego is Fredzilla!
Join the Hamleys Experience Team as they speed around the shop on our Street Glider! Everyone can follow on as we speed around our toy shop like GoGo Tomago!
To get involved come along at the times stated above!
©2015 Disney. All Rights Reserved.
*Additional information: Big Hero 6 workshops have a limited capacity and will work on a first come first serve basis. Standard Hamleys T&C's apply.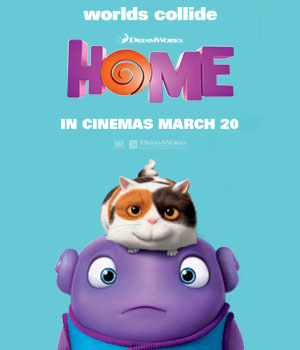 Meet Oh at Hamleys!
Date: Saturday 21st February
Time: 11pm, 12pm, 1pm, 2:30pm, 3:30pm
Where: In store!
We have teamed up with our friends at 20th Century Fox to celebrate the release new animated movie 'Home', in cinemas on 20th March.
When Earth is taken over by the overly-confident Boov, an alien race in search of a new place to call home, all humans are promptly relocated, while all Boov get busy reorganizing the planet. But when one resourceful girl, Tip, (Rihanna, who also contributes a song) manages to avoid capture, she finds herself the accidental accomplice of a banished Boov named Oh (Jim Parsons). The two fugitives realize there's a lot more at stake than intergalactic relations as they embark on the road trip of a lifetime.
You can meet Oh, the star of the movie at Hamleys Manchester this February!
*Additional Information: The character will be available for photographs for a maximum of 30 mins per appearance. The queue may be closed to ensure each appearance does not run over the time stated above. If the queue is closed Hamleys will invite customers to meet the character during the following appearance. Standard Hamleys T&C's apply.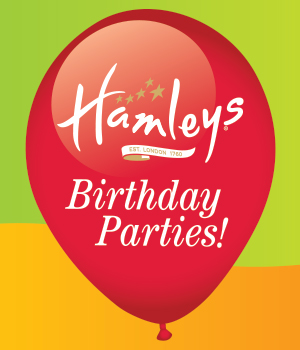 Have your Dream Birthday Party!
Date: Your Birthday!
Time: Every day!
Where: Hamleys Party Room!
Your exclusive Hamleys birthday party can take place at one of our five locations across the UK and Ireland - London, Cardiff, Glasgow, Manchester & Dublin. From the moment you book your birthday party at Hamleys the fun, magic and theatre begins!
Hosted by the Hamleys Entertainers, our special guests will enjoy an action packed time including activities, games & lots of fun. From treasure hunts and arts & crafts to dancing and party games, the birthday child and their friends will get to enjoy a truly magical experience. Each child will even get to take away a gift bag exclusive to Hamleys!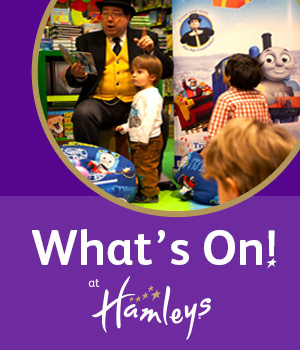 Hamleys on Facebook!
Date: Keep up to date Every Day!
Time: LIKE us today!
Where: Online!
We are always having a great time at the Finest Toy Shop in the World! To make sure you don't miss out on the fun, magic and theatre join us on Facebook by clicking on the link below and LIKE your local page. This means you will never miss out on special events, character visits, special offers, competitions and lots more!
Hamleys - Bringing Toys to Life!